Sydney Wide Home Renovations
Since 1999
About Us
Ingeniously Designed Homes Combining Brilliance and Knowledge
Sydney Wide Home Renovations is the new horizon where we turn your dreams of renovating a house into actuality. Transforming every corner of your Sydney house into a dynamic space with featured designs gives your house warmth and affection. Our home renovations team creates serene homes by imbibing functional designs to ease everyday living without cluttering. With many designers and designs around us, your spaces feel spacious and never overdone or underdone.
With over 20 years of experience, we have modified and built many living spaces across Sydney. With a wide variety of architectural designs featuring warm hues and texture of the latest trends, we renovate homes to look stunning. Whether you are planning a new extension or addition to your house or renovating your existing house in Sydney, we offer personalized resources and designs to fully able to renovate your Sydney homes.
Why Choose Us?
20 years in Industry
Certified & Licensed
Budget-Friendly
High-Quality Materials
Structural Guarantee
On-Time Delivery

Whether it is home remodeling or additions, creating incredible homes to give an amazing ambiance is our aim.

Providing concept plans, customized design and 3D imagery to create the perfect ambiance for living, giving attention to detail to make the most use of the space and create a smart layout at competitive prices.

Employed experienced professionals to diligently analyze and provide newly customized designs to renovate your home, from interiors, kitchens, living area, bathroom to exteriors of your house.

Masters in home additions for Sydney homes. Add more space to your house through house extensions, room additions, ground floor, and first floor extensions to uplift your lifestyle and privacy.
What We Offer For You
Let's Create Something new and awesome Togeather.
Gallery
Our Latest Works Made With Love

We have created beautiful houses with superior quality materials. Take a look at our works.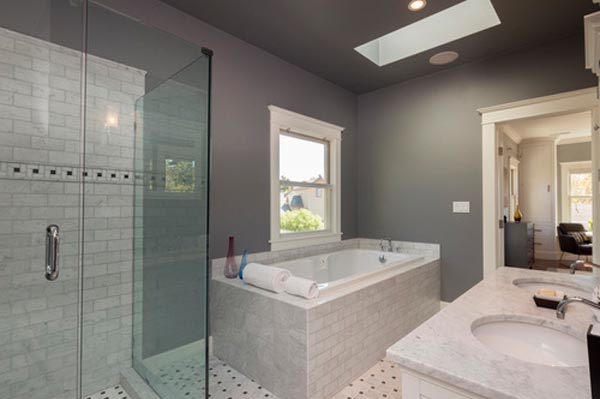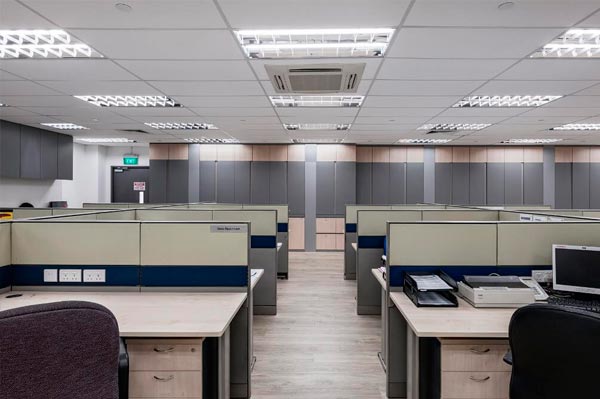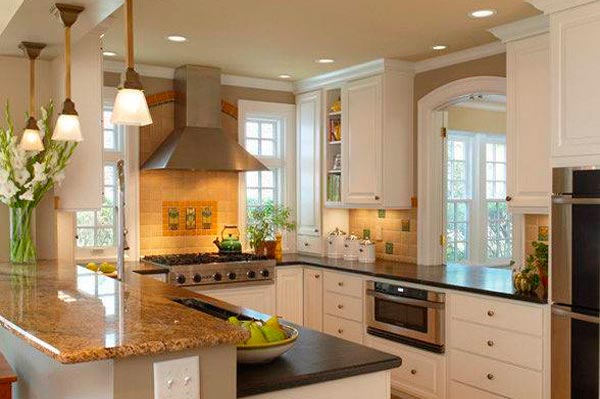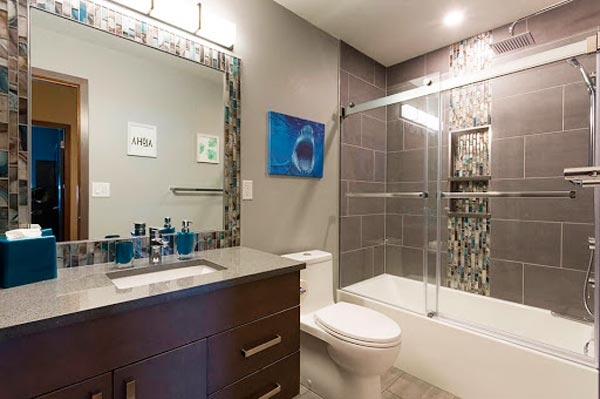 Our architecture designs for your residential property are ascertained to bring your vision to life through an effective method. The entire process is pleasant, giving you a stress-free home extension project with us. Being keen on detail, we consider every inch of the layout to create spacious layout that fits the structure well. We offer complete home extension designs and end-to-end project management to ensure that you can relax as we take care of your Sydney house.
We specialize in quality building designs. Our amazing builders have the ability to renovate and build your house, creating more spaces to revel in with joy. All our designs are affordable and cheap. We go an extra mile to ensure that our customers are satisfied.
Make An Appointment
We are waiting to give you a best deal!
Areas We Serve
Servicing Areas in Sydney, NSW