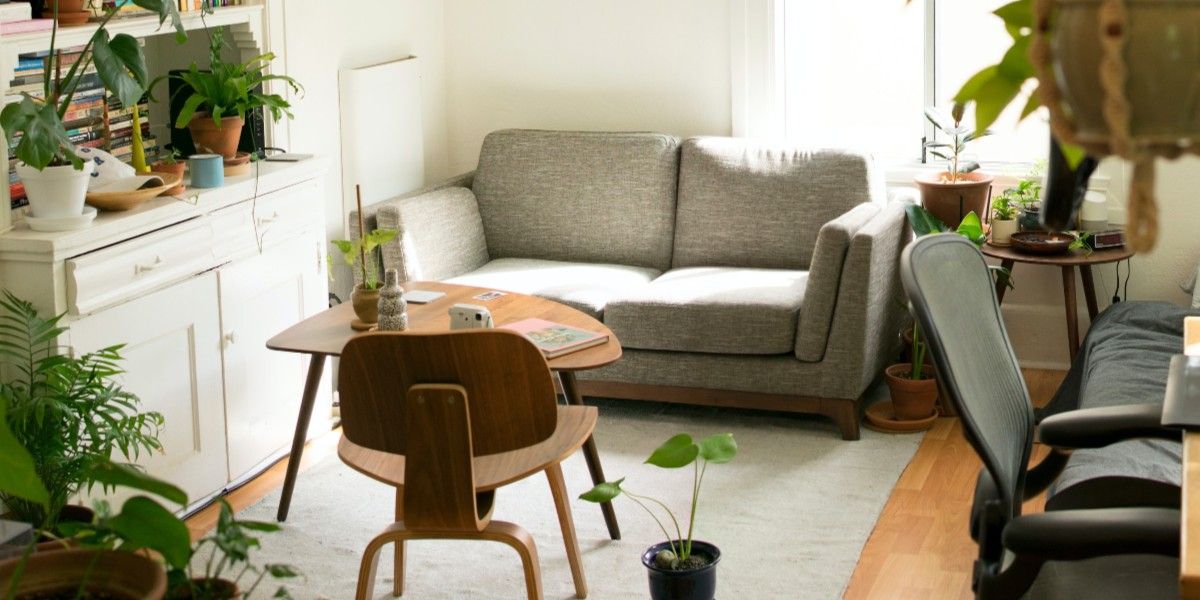 Home Renovations Woodcroft
Home Renovation Companies Woodcroft
Sydney Wide Home Renovations Woodcroft transforms your house by way of renovating, additions, extensions. You can transform either your complete home or part of your home with hues of color, texture and pattern. Our custom designs infuse functional designs to create capacious spaces for residential apartments, luxury villas, and small houses in Woodcroft.
Room Additions, Home Additions & Home Extension Woodcroft
We work together with you to understand your needs, study the layout and structure of your interior and exterior spaces to ensure that new extension or additions can blend seamlessly into your existing homes. After considering your budget, lifestyle and needs, we offer a suitable renovating solution that looks stunning. Your home additions builder provides a ground floor extension or building a second storey to meet your needs. Also, we provide the addition of new rooms without any hassles.
If you have an existing unused space and looking to convert into rooms that are dynamic and active, our interior designers and renovators team works collaboratively to transform the room with trendy design. You can have a bedroom for more privacy, an extra living room to accommodate guests, and so on.
Complete Home Renovations Woodcroft NSW
As much as 20 years of experience, we provide the best house renovating service to achieve an outstanding outcome. We have a team of talented and skilled builders, designers and renovators who focus on critical factors to ensure that your house is well-designed and validated at each stage of the renovation process.
We provide tailored renovating solutions that match your requirements and budget. Our project management team ensures that you are kept informed during every phase of the renovation process. Our commitment to building custom homes uncovers high-performing spaces in every nook and corners of your home.
We take all the necessary steps to renovate residential properties in Woodcroft. Each residential home has unique needs. Our complete residential renovation services are dedicated to making your homes look new and appealing.
We have certifications and licensed procured from Australian Federation to ensure that our renovation services are reliable and professional. We give attention to detail to ensure the highest quality workmanship in all our renovation and interior designing works.